Laundry Designs and Planning
HPG Consulting, a trusted laundry planning consultant, offers comprehensive consulting and planning services, covering planning, design, construction, operation, and staff training, for hotels, laundry businesses, and other such establishments.
Laundry Planning Cornerstones
We assist our clients in expanding their operations by analyzing their requirements and finding custom solutions that are precisely aligned with their prerequisites. Our years of experience helps us in offering market-oriented solutions to our clients.

- Analysis
- Facility Planning
- Process Improvement
- Project Management

LAUNDRY PLANNING
How We Deliver
HPG Consulting helps clients in setting up and streamlining laundry operations. We analyze the location, laundry room design and layout, ascertain utility requirements, and help calculate the cash flow needed to support operations, while finding the right debt service or maximizing their revenue. We help our customers in reducing laundry cost by focusing on certain factors, such as

01. Set Linen Standards
02. Linen Inventory SOP
03. Choosing Cleaning Chemicals
04. Setting Laundry SOP
05. Laundry Training Program
01. Set Linen Standards
Reviewing the linen program is the first step in laundry planning. Linen standards play a major role in the segmentation of the hotel and restaurant as well. The functionality defines the linen program for an organization.
02. Linen Inventory SOP
03. Choosing Cleaning Chemicals
04. Setting Laundry SOP
05. Laundry Training Program
MALDIVES
J.W Marriott
OUR ROLE IN THE PROJECT
- Laundry Management Consultant
- Solid Waste Management Consultant
- Back of the House (BOH) Design Consultant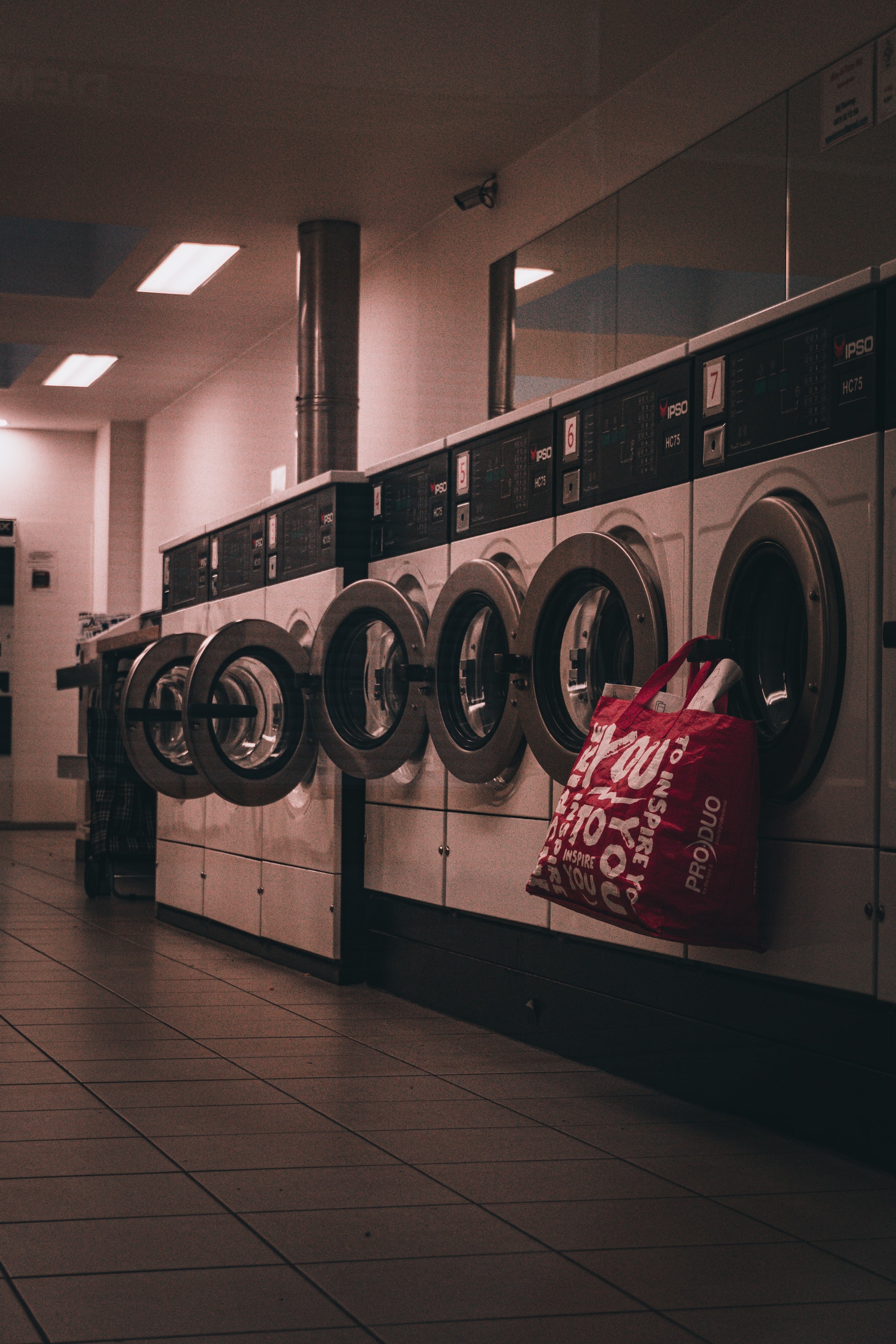 COMMERCIAL KITCHEN DESIGN
Why Choose us?
HPG Consulting, with a team of experienced laundry planning consultants, provides world-class commercial laundry planning service for hotels, landry businesses and other such establishments. Our laundry planning professionals render their services leveraging advanced planning tools and technology that ensure high quality service delivery. We also assure that our services strictly adhere to national and international quality standards. The structure of laundry planning we follow include:

- New laundry business planning
- Expansion or renovation of existing business
- Market and technical feasibility analysis
- Workflow and operational analysis
- Document Preparation
- Energy rebates and tax incentives
- Energy conservation studies & plannings
- Employee Training which includes
 – Management
 - Operations
 - Maintenance
- Reviews on Equipment Utilization
- Labor and Workforce Management
- Equipment Expansion
- Cost and ROI Analysis
- Inventory Control
We'd love to partner with you.