Our Promise to a Sustainable Planet
At HPG Consulting, we feel privileged to be working at the forefront of the industry and feel a deep sense of responsibility to walk the path of sustainability as a central tenet of all our operations. Our strategies and designs reflect this, inspiring our clients to adopt these very same metrics and ethos.

We partner with our clients from the word go, creating strategies and concepts that are financially viable, ecologically sustainable and socially responsible creating a value addition far beyond those measured only in terms of ROI.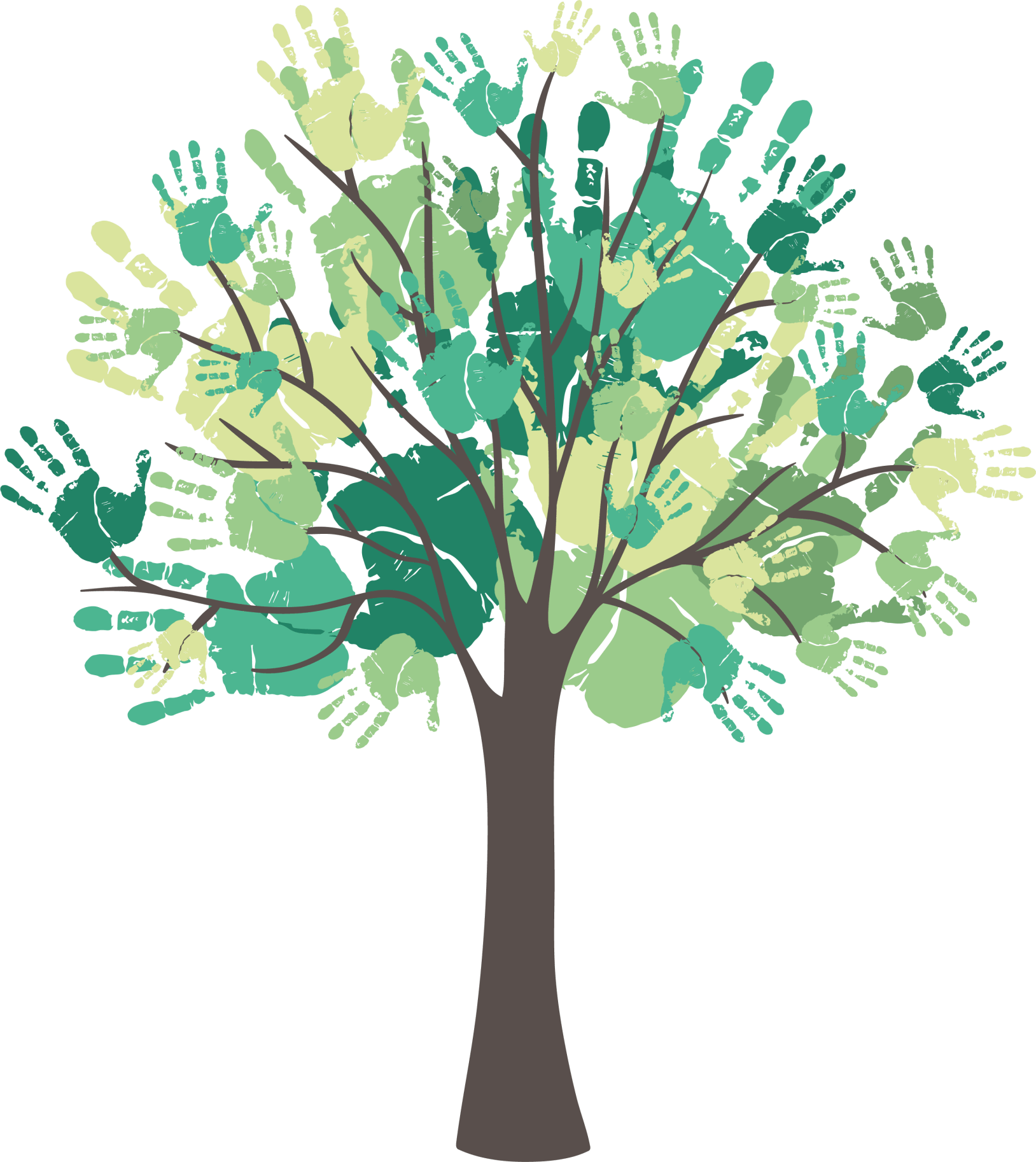 Observing Carbon Neutrality
Our panel of experts, professionals and designers are sensitive towards the ideals of sustainability and carbon-neutrality, trying to include within the conceptualization, planning, execution and operations of every project tailor-made to the client's location and requirements.
Energy-efficient designs and equipment for each geographic location, food and beverage strategy inspired by indigenous produce and practices keep the consulting process fresh and challenging for us while creating value for the client and the community they exist in.

We at HPG Consulting are mindful and fearless while adopting fresh and creative ideas into our strategy and designs, all the while guided by the principles of sustainability and conservation.
A case study on Inclusiveness
HPG consulting had humble beginnings with the principal promoter hailing from an idyllic village in Himachal Pradesh, a mountainous state in Himalayan India. A sense of deep-rooted attachment to the land and a drive to give back to the community motivated us to start an office of HPG consulting at Dharamshala in Himachal Pradesh.

Over the years, many young people have been absorbed and trained as deft draftsmen upgrading their skills making them a workforce to reckon with, trained to international standards while mitigating in whatever measure the urban migration trends rendering these regions devoid of the youth. This community-first, earth-front philosophy informs our designs and decisions.